DonorsChoose.org
funds Private Eye materials!

---
Recently two Seattle Public School teachers recieved funding for The Private Eye World-in-a-Box -- and more -- through DonorsChoose
.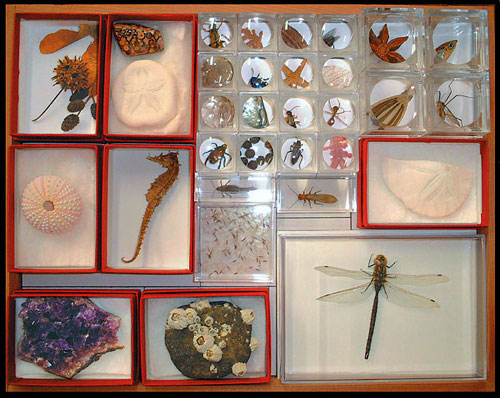 We congratulate them both! and share a little of their stories below:
Keven McNew, Bailey Gatzert Elementary School, writes in his proposal
Science + Art = Snart
"My students need a World in a Box kit, a veritable mini-museum of natural history... It will be a touch stone for exploration, investigation, and demonstration of science and nature through art..."
--see Kevin's grant here.
Mary Ezenwaka, Roxhill Elementary School, writes in her proposal
The World at Their Fingertips
"My students need a box of preserved nature items to help in science, literacy and critical thinking... This is a springboard into literacy (writing poetry, or narratives) as well as science..."
--see Mary's grant here.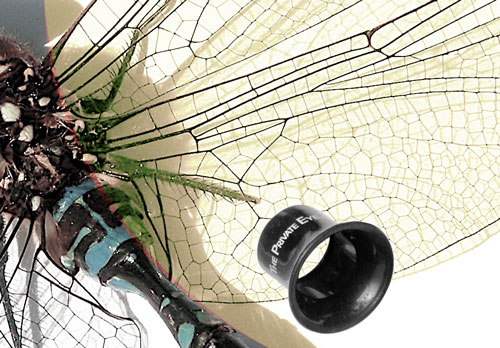 Want to know more? Visit DonorsChoose.org